Personal Stories:  Your Chance to Share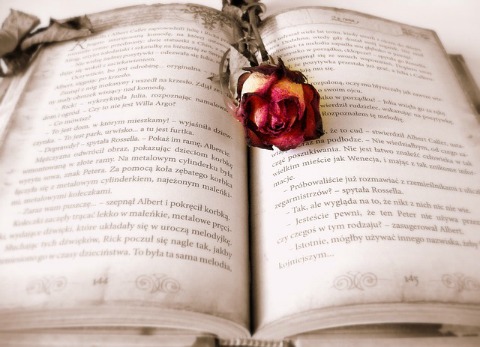 It's story time!
I'd be willing to bet that most of us have enough personal stories about our children to fill a book or two. Here's where you have a chance to tell us at least one of them.
Honestly, when we're with our children, there's never a dull moment, you have to admit.

There's not a day that goes by when my son doesn't make me smile or laugh.  He brings so much joy to our home with his sweet, funny personality.

And sometimes he can surprise us.  Like the time when, as a nonverbal child (so I thought), he suddenly started reading his flash cards out loud.  That was an amazing way to find out he could read!
Click here to share your story with visitors to this page!
A Penny Saved...
And then there was the time that I locked myself out of our guest bedroom.
I called one of the family members for help.  "Hey, how am I going to get this door unlocked?" I hollered.
At the time, my autistic son was about 7 years old.  I didn't ask him for help because I certainly didn't expect him to understand the problem, much less know what to do about it.
But as soon as I called for help, up he came running with the proper tool in hand.  Using a trusty copper penny, he had that door open, quick as a flash.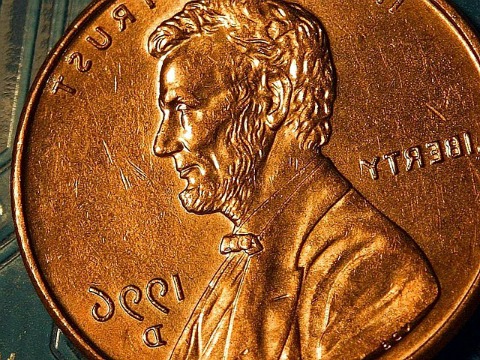 Who would've thought a penny would save the day?
Yep, you heard that right.  Somehow he had learned somewhere along the line that a penny would work to open that type of locked doorknob.  Or he just figured it out on his own.
I stared in disbelief, wondering how in the world he knew a penny would open that door.  
Keep in mind, we're talking about a low-functioning, young autistic boy.
I'd Love to Hear Your Personal Stories...
And I know other visitors will love to hear them too!
Our kids are smarter than we think!
I am positive that you are just as proud of your child as I am of mine.
Our children bring us lots of joy.  So let's spread that joy around.
Having trouble thinking of something to share?  
Sometimes we may need ideas to jog the memory. If you need help, you can check out these personal stories from a well-known parent's magazine to give you some ideas.

Do You Have a Story to Share?
How about you? Do you have any personal stories to share about your child? It can be anything that's cute, heartwarming, humorous or anything that's a delight to hear.

You can write your very own page and tell the whole world how amazing your child is.

And it doesn't have to be your child. It can be one of your students if you're a teacher, or one of your clients if you're a therapist.

To protect your privacy, any personal information, such as names, addresses, email addresses, etc. will be removed, leaving only first names or initials. And I'll edit each submission as appropriate before posting your story.

It's so easy to write your own page. Just fill in the blanks below…
Read Other Stories About Children With Autism
Click below to read some amazing stories other visitors to this page have published.

Running the store!

Heard a cool story on KLuv FM! A lady went to the grocery store with her 2 blind, autistic daughters. She was hoping to make a quick trip. One of the …
My Nephew and the puzzle

My sister moved to town with her 2 young sons (I will call Jack and Jay) years ago. Jack is autistic and I never heard him speak. Before that time, they …
Like This Page?