Reading Stories Effectively with Your Child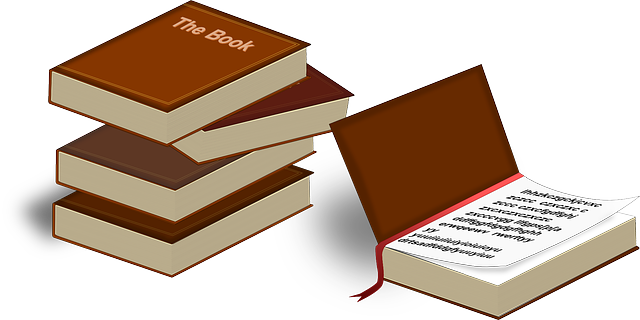 Reading stories to your child is an effective therapy for developing thinking and speech skills. On this page I'll give you tips to make the most of this activity.
I don't know about you, but I love enjoying a good book with my son. It's a lot of fun for both of us.
But it's also a well-known fact that making this a regular habit is important to a child's development. Here are some ideas for how to use this fun activity to teach your child some basic skills.
Making Choices

Making choices is sometimes hard for kids with autism, so it's good to give them practice.
By allowing your child to pick out the story, you could give him an opportunity to practice making choices.
It's a good idea to limit his choices to two or three, depending on his abilities. For many kids with autism, giving them too many choices at once is overwhelming.
I like to hold up two or three selections or write the choices out on a piece of paper so he can see what his options are. For him, simply asking isn't going to work.
If your child picks a book he likes, then great. But if he doesn't respond, it's not a problem. You can just pick out one for him.
Picture Books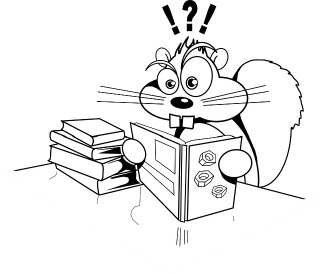 Image by Nemo
Depending on your child's abilities, you may start out reading stories with only pictures. It's an obvious place to start if your child hasn't yet learned to read.
Or even if she can read, picture books can help her learn to figure out what's happening in the pictures.
For my son, it's easy to sound out words and read them back. But talking about what's going on in the picture without having the answer printed in front of him is much more difficult. Plain pictures without words give him the challenge of judging facial expressions, naming characters, identifying actions, and other tasks like this.
Even for kids like C who can read and sound out words, learning to read pictures is equally important.
As you look at the book together, you'll want to start by telling her what's happening in the picture. You'll be talking about who is in the picture, what's in the picture, and who is doing what.
Whenever you start asking questions about the story, you may need to limit them to only a few to keep from overwhelming him. Later on I'll give you some tips about how to ask questions effectively.
Reading Stories with Words

When you're reading stories with words, you can discuss the story with your child in much the same way that you would while reading a picture book.
But when you have words to read, you might decide to occasionally sound out some of the words as you go through the story.
Sounding out words for your child is very important for helping him to learn to read. This is exactly how my son learned to read, except he used flash cards quite a bit as well. Click here to see how my son learned to read using flash cards.

This phonetic approach to learning to read helps him to learn to "crack the code" of any word he may encounter in the future.
Asking Questions

Asking questions will
keep more of her attention on the story
help you to know that she is understanding and paying attention to the story.
My son likes Curious George, so we are often reading stories from that series.
It usually starts out like this: "This is George."
Right away, I might ask C, "What's his name?" as I point to George.
Unless your child is more advanced, it's usually best to ask the question as soon as you have read the answer, as in the example above.
The story might say, "Today George is going to the library with his friend, the man with the yellow hat."
Then I may ask, "Where did George and the man with the yellow hat go?"
You could pose different questions that ask who, what, when, where and which. More advanced children may also be able to answer why and how questions.
Have Fun Reading Every Day

I hope you and your child will both have a lot of fun with this activity.
Need more tips on helping your child develop a love for reading?  Parents.com has some helpful tips on how to make reading stories fun, and how to get children excited about books.
I highly recommend that you make this activity a part of your daily routine. Such a habit will go a long way toward developing important basic skills.
Home

›
Teaching Reading
› Reading Stories
Like This Page?