Teach Your Child With Autism Writing Skills
How important is it to teach your child with autism writing skills? 
If she's nonverbal, it can be another way to communicate with people around her. 
But even if your child can talk, we all know that writing is one of the basic skills people need to get along well in this world.
My son was completely nonverbal until age 12.  I knew that since he couldn't talk, it would be really important for him to be able to communicate with others a different way.  So because of this, his occupational therapist and I spent a lot of time trying to teach him to communicate with a pen or pencil.

But if your child has physical limitations that keep her from learning to do this, not to worry.  Check out this article about teaching your child to type. 
You also may want to look into trying the Boardmaker program.  Boardmaker is software for making picture cards that can help nonverbal children communicate.
But if your child is able to master writing, learning to jot down even a few words or a simple sentence can help her to better function in our society.
Click on each link below to read more in-depth articles about teaching children with autism writing skills.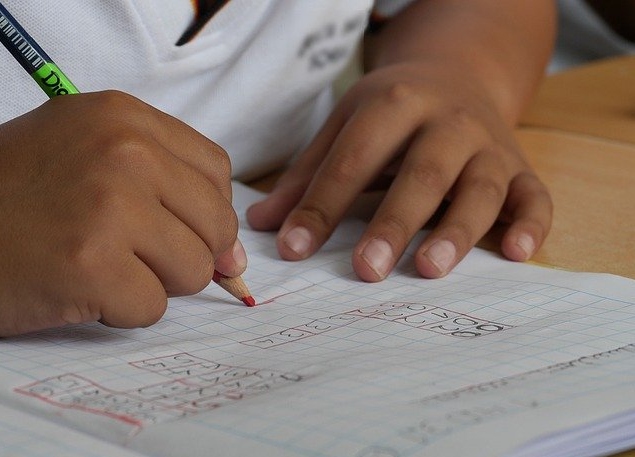 For many children with autism writing can be a challenge to master.  The activities in this article are designed to help with sensory issues, weak muscle tone and other challenges.  Click here if you need ideas for activities to help your child improve.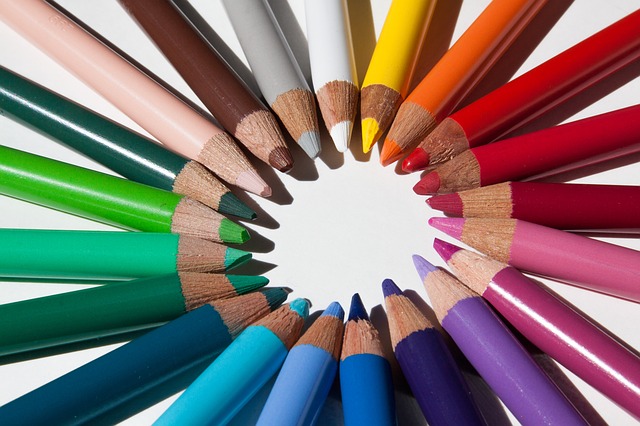 Let's face it. Some children are flat-out bored with making letters and words. My son included. So it becomes important to find a way to make writing more fun so they will practice more.
One very easy way to do this is to simply give children more exciting pens and pencils.
Over the years I've found a few winners. And some can be found at your local dollar store.  
Click here to learn more.


When I first started teaching C how to form his letters, I thought the only paper available was first, second and third grade paper.  But there are other options to choose from.  Each child has different needs and may benefit from a different kind of paper than other children might need.  
Click here to check out a few of the types of paper available.
Teaching Your Child With Autism Writing as an Alternative to Speech
For children with autism writing or typing may be their only way to communicate.  And even children who are verbal may still find it hard to use their words to say what they need to say.
My son falls into this category.  So I'm really glad I can hand him a pen and paper and ask him to jot down what he's trying to say when he just can't seem to get the words out.
So I believe that for many children with autism writing is almost essential to be able to function in society.
I hope the ideas in this and other articles on this site will help your child with mastering this skill.
If you have any questions or need any help, you can reach me from my contact page.
And if you would like to receive tips and be informed whenever we post new articles to this site, scroll up to the top of this page and sign up for our newsletter.
Related Articles
1. Teaching Strategies for Autism: Tools for Effective Learning
2. Teaching Reading to Your Child
3. Occupational Therapy: Extra Practice at Home Can Make a Difference!
4. Personal Information Your Child Must Know
Like This Page?