Speech Therapy for Autism: Ideas You Can Use at Home Every Day

Speech therapy for autism can be wonderful for your child when she sees a therapist once or twice a week. And that's great, but is it enough?
Just imagine how she could progress if you practiced with her every day at home.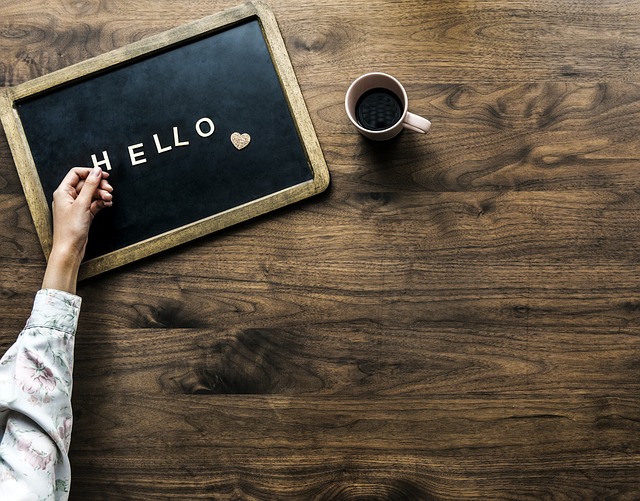 We all want our kids to improve their speech. If they're not talking, our goal is for them to learn to talk.  And most kids with autism who are talking need help improving their ability to communicate.
A little time spent each day can reinforce what your child has learned during his time with the therapist.
Your situation could be like ours was. My son went to speech therapy once a week.
He had a great speech therapist who knew what she was doing. 
But most therapists will tell you that speech practice once a week just isn't enough, no matter how good the therapy is.
If you want your child to improve, he needs some practice with speech every day.  And for many of us, that means working with him at home.
You might be thinking, "But my child already gets therapy every day at school." 
If that's your situation, then your child is very blessed indeed!
But summer and holiday breaks can cause your child to lose some of the skills she has gained while in school.
You can help her stay in practice and even progress further during holiday breaks. You don't want her to forget or lose the skills she has worked so hard to learn.
So take some time to check out the ideas on this site.  Below you'll find links to articles where I'll share ways to give your child the practice she needs.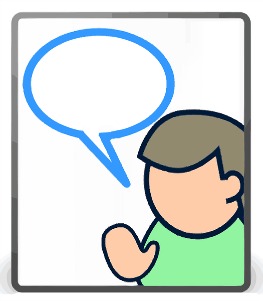 Click here to see how you can find out exactly what type of speech therapy for autism you should be doing with your child.  This article gives you the essential first steps to take to know what type of speech activities and goals your child needs.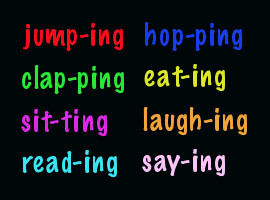 If speech is an issue with your child (and it is for most children with autism), I would highly recommend taking a look at my review of a speech program called Moving Across Syllables.  Working through this course brought my son from next-to-nonverbal to putting sentences together.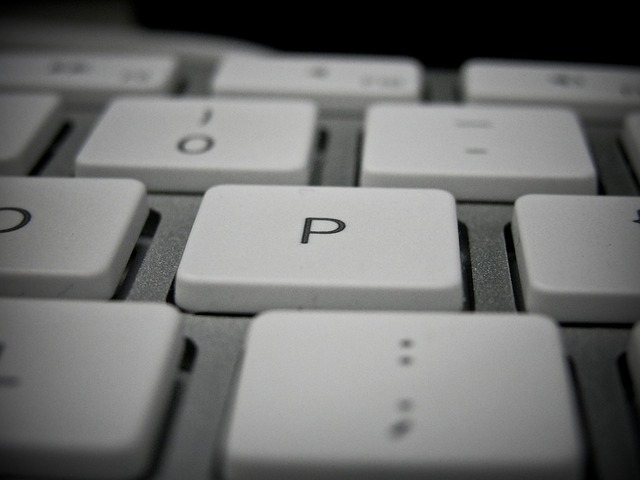 You may never know until you try it. Find out how other people with autism have learned to express themselves to the world through typing. Learn more here about some practical instructions on how to begin. This could be a key to unlock your child's potential to communicate with others around her.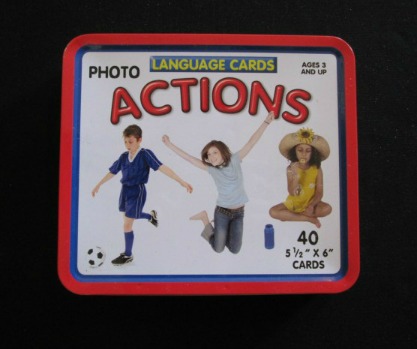 If your child is like mine, he probably loves flipping through cards. And that makes them an ideal tool for learning.
I've found a great series of language cards that can help your child develop vital language skills. Click here for a short guide with suggestions on how to use them for language therapy.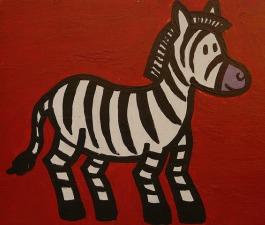 Finding great therapy tools can be as simple and inexpensive as visiting your local dollar store or even your own child's closet or bookshelf.  You can turn the coloring pages that your child enjoys into an effective, motivating tool for learning.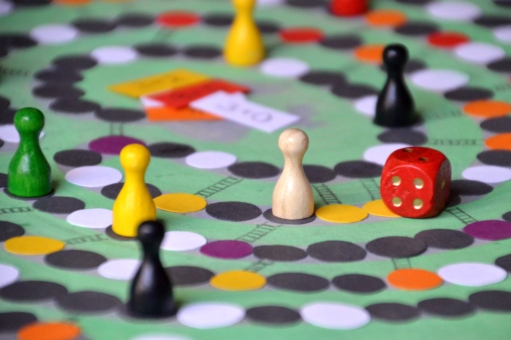 Do you ever have trouble getting your child interested or motivated enough to review her lessons? Games are a great way to not only get her excited about learning, but also to keep her paying attention and engaged.
Like This Page?