Occupational Therapy for Autism: Why Practice at Home?
Why do kids need practice with occupational therapy for autism everyday at home?
Maybe they don't if they already benefit from intense, daily therapy at school or elsewhere. But most therapists would admit that once or twice a week is better than nothing, yet still not enough.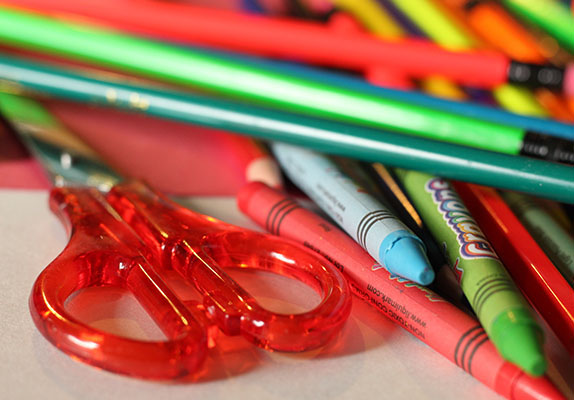 Learning to write, cut with scissors, and color with crayons are common goals for many children with autism.
We want our kids to progress to their full potential. That's why time spent each day exercising fine motor ability, or learning to write, or memorizing their personal information can lead to greater independence a lot faster.

What parents don't want that for their children?

That's certainly what I want for my son.
That's why I decided to spend extra time working with him at home.  I knew that our efforts would be more effective if he had therapy five days a week instead of just one day a week.
Would you like to help your child achieve greater results more quickly?  I'm guessing your answer is yes, or you wouldn't be reading this.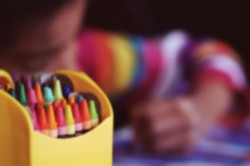 To answer that question, I'm here to help.   Check out this article to read about how you can help your child become more independent.  It's a good place start reading now, and over the next few months, I'll have even more ideas posted for you.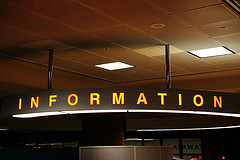 * Image by Dennis Hill © Dennis Hill
What if your child becomes lost or is accidentally separated from you? Some children with autism also tend to wander off or run away.
It's a dreaded thought and we hope this will never happen to our children, but we must make sure they are prepared in case this happens.  
One way you can prepare her is to have her learn to recite or write her personal information. Read this article to learn effective ways to teach this vital information.  

Other Categories Within Occupational Therapy for Autism

If you're like me, you'll probably want lots of information on how to teach writing and independent living skills, and what to do if your child has Sensory Processing Disorder.
So I'm devoting entire sections of this website to those subjects. Below you'll see I've begun posting them...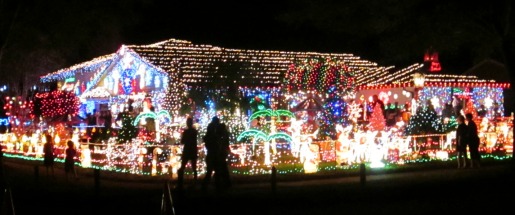 Research shows us that 70% of children with autism have Sensory Processing Disorder, or SPD.  Coping with this condition can be difficult to the point of interfering with daily life.  
If you want to know more about what Sensory Processing Disorder is, or if you think your child might have sensory issues click here to learn more.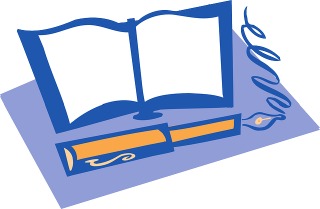 Learning to write is often a major goal of occupational therapy for autism. It's an essential skill that just about everyone needs to function in today's world.
So all our kids need to learn to write if they can.
This becomes even more important for nonverbal children. Because writing could be another way to communicate for kids who are unable to talk.
Check out this article to find ideas, tips and techniques for teaching writing to your child.
I'll be doing my best to give you lots of occupational therapy ideas for helping your child at home.  But my knowledge is limited since I am not an occupational therapist.  
Enter Tracey le Roux, a mother of three with specialized training in occupational therapy for autism.  If you want a wealth of ideas and techniques for helping your child with fine motor skills, gross motor skills, sensory processing disorder, hand dominance, midline crossing, pencil grasp, and much more, check out Tracey's website.  
It's full of quality information, and I'm confident you'll find a lot of ideas that will be useful in working with your child.
Your Efforts Will Be Rewarded

It feels so good to see my son finally write his name perfectly or to see him tie his shoes just as well as I can.  It makes me think, "If he can do that, then he can master other skills, too!"  And that's exciting.
My son keeps surprising me with what he can accomplish.  There's no telling what our children can do if we give them the opportunity.
So let's get started working on their skills and give them a chance to surprise us!
Like This Page?