Contact Discover Autism Help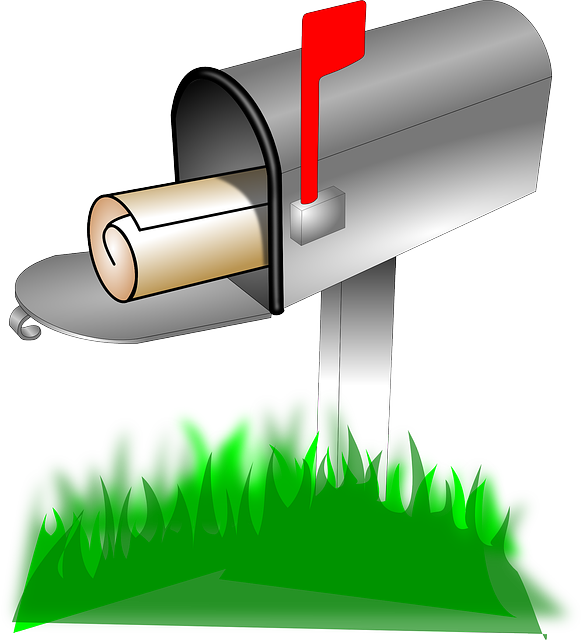 If you'd like to contact me with any questions or comments, please use the form below. I'd also love any suggestions about what autism-related subjects you'd like me to cover on this site. Also let me know if you have an idea you'd like to share -- maybe an idea for speech therapy or a great technique for teaching basic math.
In the near future, I'll have a way for you to share your ideas with everyone. I'll have special forms for you to fill out throughout the site for sharing ideas you want everyone to know about. 
But use the form below for now for any questions, comments, suggestions or ideas you may have.
Thank you for your feedback!
Privacy
If you wish to send me a message, I will ask for your first name and email address.  Please know that I hate spam as much as you do. I will never share, sell, trade or reveal your personal information to anyone else.
Sending me a message in this way doesn't mean you are signing up for anything or joining an email list. When you submit your first name and email address for the purpose of sending me a message, your information will be used only to respond to your question or comment if you indicate that you would like a response.
If you wish to receive my newsletter, I will never share, sell, trade or reveal your information to anyone else.  The sign-up form for the newsletter is on the top right-hand side of each page of this site.
But again, information submitted in the contact form immediately above this privacy notice won't be used for any purpose other than sending a response to your message if a response is required.
This website uses Google Analytics to track the activity of the visitors to this site for the purpose of helping me to better understand what you want to hear about, what you don't want to hear about, and other information that helps me to better serve you.  That way, I can create a site that is helpful and useful to you.  
The use of Google Analytics requires the use of cookies that are used to collect data.  You can find out more about how Google collects, processes and uses this information by clicking here.
Your use of this site constitutes acceptance of this privacy policy. If you don't accept this privacy policy and/or the Terms of Use outlined here, you should stop your use of this site.
Thanks for your questions and comments.  I greatly value your feedback!
Best regards, 
Kay
Home
› Contact and Privacy