Contact Discover Autism Help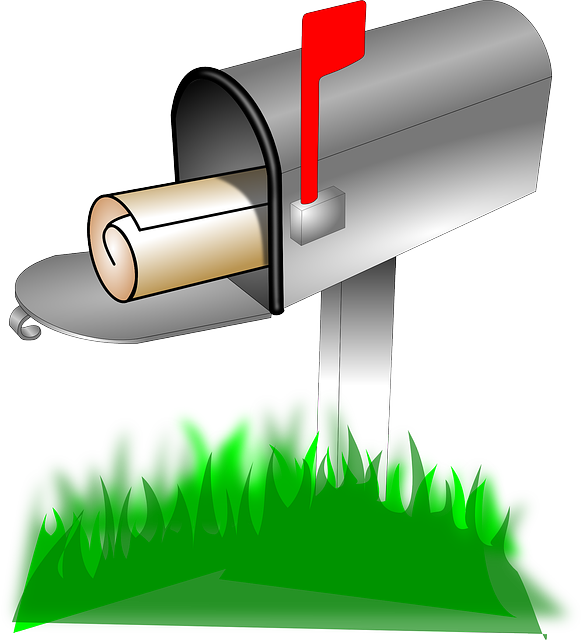 If you'd like to contact me with any questions or comments, please use the form below. I'd also love any suggestions about what autism-related subjects you'd like me to cover on this site. Also let me know if you have an idea you'd like to share -- maybe an idea for speech therapy or a great technique for teaching basic math.
In the near future, I'll have a way for you to share your ideas with everyone. I'll have special forms for you to fill out throughout the site for sharing ideas you want everyone to know about. 
But use the form below for now for any questions, comments, suggestions or ideas you may have.
Thank you for your feedback!