Can Moving Across Syllables Help My Child Learn to Talk?

Moving Across Syllables (MAS) is a program that teaches children to move from one speech sound to the next within a word or group of words. How well does it work, and can it teach your child to talk or to improve her speech?
Well I truly can't make any promises or guarantees for anyone. Everyone's different, and every child responds differently to various techniques and programs.
With that said, I can tell you that Moving Across Syllables brought my son from next-to-nonverbal to putting sentences together.
So if you expect me to be excited about Moving Across Syllables, you won't be disappointed.
Now keep in mind that we were also keeping C involved in other therapies, including biomedical therapies and a special diet (gluten free, casein free and also free of other foods he is sensitive to).
But C's doctor would be the first to tell you that continued speech and occupational therapy, as well as other types of instruction, are essential to the success of these other interventions. Speech and other therapies can be made more effective when implemented at the same time as biomedical therapy.
And for C, Moving Across Syllables was just what he needed to get to talking!
---

---
Who Can Benefit From Moving Across Syllables?

When I started researching to write this article, I thought I could call Moving Across Syllables an articulation program, but the authors say that it is not. They maintain that it is a program that teaches children to put speech sounds together in words and phrases.
For example, in the words mop, bib and map, the student learns to produce the sequence of bilabial-vowel-bilabial. A bilabial is a speech sound that is produced with both lips touching.
You might be able to say that this is something close to an articulation program. It certainly did help C with his articulation.
Moving Across Syllables is ideal for a child who has some speech, but who needs to build up more speech or who needs to improve the speech he already has. My son had very little speech when he began the program.
But suppose your child isn't ready for this program. Well guess what? Included in the book are some activities that are designed to help a child to prepare for this program.
So if you think you would like to try this program but don't think your child is ready, ask your child's speech therapist what she thinks. A professional opinion can help a lot.
If your child is completely nonverbal and can't make any speech sounds, then you might decide to work on getting her to make the speech sounds first. Or, you can take a chance, order the program, and give it a try using the suggested activities for preparing for the program.
You never know, it just might be what your child needs to get to talking!
Anyone Can Do This!

One great thing about MAS is that you have detailed instructions throughout the program from start to finish. Before I examined the materials, I thought parents would surely need the guidance of a speech therapist. And that kind of direction really is extremely helpful.
But after examining the book, I could see that any parent could take her child through it successfully. The instructions are so complete and easy to follow that I believe any parent who is motivated can do this.
How We Used Moving Across Syllables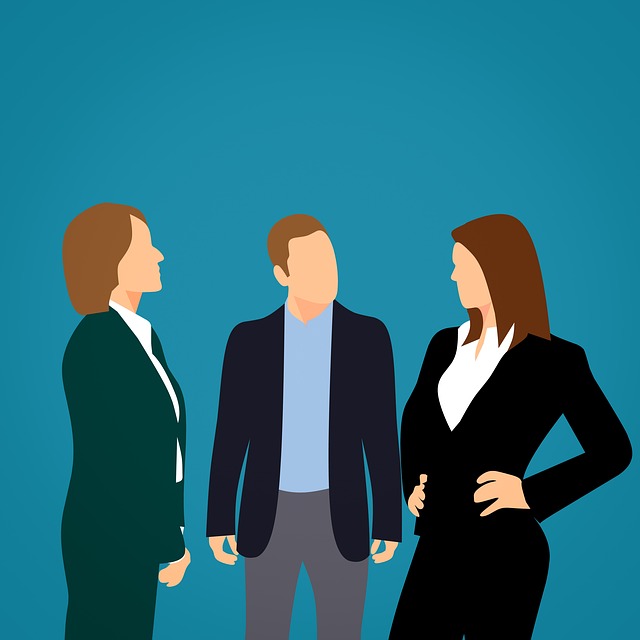 The ability to participate in natural, spontaneous conversation is usually the goal.
C had very little speech at first. So our speech therapist first brought him through all the one-syllable words in the book, making sure he mastered each page or couple of pages at a time. His accuracy had to be 80% before he could progress to the next page or pages.
Then he went through the book a second time, practicing all two-syllable words until he had mastered them.
Finally, his therapist brought him through the book a third time, teaching him all the three-syllable words.
She determined that auditory cuing would be the most effective for him. Auditory cuing involves simply saying the word so that he can hear how he should say it. When practicing three-syllable words, she also found it helpful to tap a pen or pencil with each syllable.
Finally, we faded the cuing on each page before moving on to the next page or group of pages.
Now C is in the generalization stage. This means that we are trying to help him learn to use these new skills in various situations. This will help him keep these skills rather than lose what he has learned.
In looking through the book, I found some great activities that I can try with him to help him generalize these skills. The goal is to help C make speech as natural and spontaneous as it is for the rest of us.
The Results Speak for Themselves

I have already seen what MAS can do for my son. But I have also seen reviews from speech therapists who consider MAS to be an important part of any speech therapist's collection of tools.
I would call that a hearty endorsement from the experts!
So perhaps this is a program you might want to consider if your child needs help with articulation or with speech in general. And your child's speech therapist may be able to give you valuable advice about this program.
Perhaps she could help you decide if this program is what your child needs to get to talking!
Click here for more information on why a program like Moving Across Syllables can help your child.
Home

›
Speech Therapy
› Moving Across Syllables
Like This Page?