What Do You Need Help With the Most?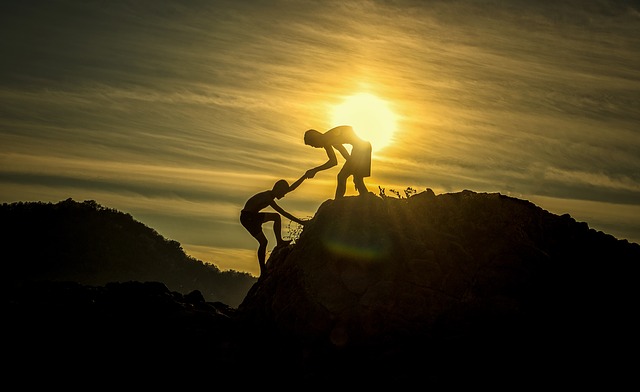 In what way do you need help the most? Here's your chance to have your say and my chance to learn about your greatest needs.  
We all could use a helping hand from time to time.
Well, let me rephrase that statement. We as parents and teachers of children with autism require A LOT of help from time to time. That is, if you're like me, you do.

This journey we're on isn't easy. And it can be hard to have to do a lot of research just to give our kids the help they need.

But don't get me wrong. I'm thankful for the internet, and I believe it has opened up a whole new level of help that we as parents could not have had even 20 years ago.

With that said, I'm here to try to make this journey for you as painless as possible.

Since I myself am a parent of a child with autism, I have a good idea of what we as parents need. 

Our journey is difficult but rewarding.
We All Need Help in Different Ways
Did you know that most people have a tendency to think everyone is like them? I think we all have that tendency. So I want to resist that line of thinking and I will not and should not assume all of you are exactly like me.
On the contrary, we most likely have different needs and different pain points.
Some of us need help with teaching their child reading or math. Others just wish they could get their child out of diapers (boy do I know what that's like!)  Still others are struggling with serious behavior problems their children have and they just don't know what to do.
I've already done a lot of research to find out what parents really want, and one thing I've found is that our needs are many and varied. 
I'd love to take the challenge to try to meet all the needs I've learned about in my research, but I'd like to start with your greatest and most pressing desires.
I want to do what I can to help, but that task will be harder if I don't know what you need help with the most.
Can You Help?
That's where you come in. 

Can you tell me your greatest needs? Or could you give me an idea of what you'd like to see on Discover Autism Help?

The information you provide will ultimately help this site as well as our kids. It will give me a good idea of what information you would like me to publish in the future and what products might be most useful to you.
Your Greatest Need...
What is your greatest need(s) right now in your efforts to raise or teach your child with autism? Your input will help us to better serve you and it will benefit other visitors to this site.
Like This Page?