Occupational Therapy Tips
Occupational Therapy Tips: Where to Begin

Occupational therapy tips in this article get you started with helping your child learn some basic skills and become more independent.
When my oldest son was little, I knew I wanted to do some teaching with him at home.  But the thought of how to do that scared me to death.
If that's you, don't worry.  Just take this one step at a time.
And I'll help you along with way.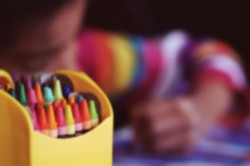 So How Do We Know Where to Start?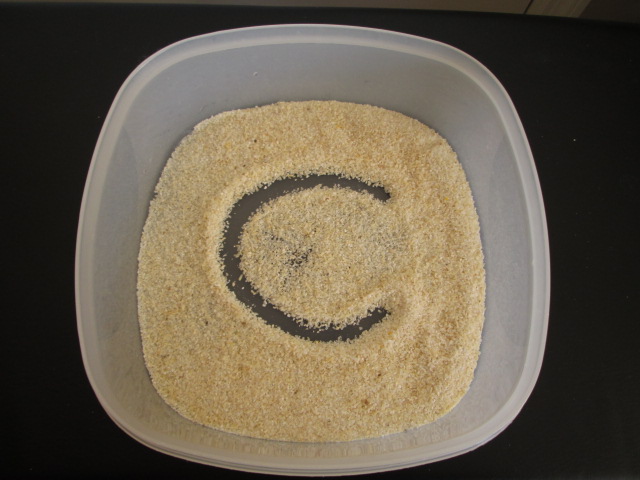 Sand or oatmeal are ideal for this activity. Here I'm using dry grits which also work very well.
You start with what she can do, and you build on the skills she has now.
If she can scribble on some paper, and she needs to learn beginning writing skills, have her practice coloring pictures.  Gently encourage her to color within the lines. 
And here's another beginning activity for writing.  You cover the bottom of a tray with sand or dry oatmeal.  Take her by the hand, and guide her finger to write letters of the alphabet in the sand or oatmeal.   She can feel the way she's supposed to write.
Then you can have her sit at a table and practice writing letters on paper. 
And before starting, it's also helpful to learn a few techniques for teaching these skills.  I have an entire section of this site devoted to just teaching strategies.
Getting Help from an Occupational Therapist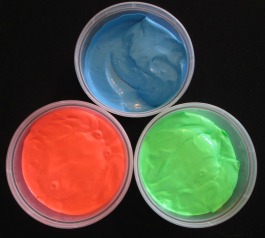 Theraputty is a favorite with kids and great for increasing fine motor skills. It can strengthen your child's hands and fingers, preparing her to learn writing and other important skills.
If your child doesn't have an occupational therapist, try to get one if you can.  He or she can provide valuable professional guidance. 
Your therapist will make a list of goals that your child needs to reach.  You can choose activities based on these goals. 
It's also helpful to watch your child's therapy sessions if possible. This will give you tons of ideas that are well-suited for your child.  You can use these ideas to give your child valuable practice each day at home.
Many therapists have an observation room just for this purpose.  If there is no observation room, you might be able to stay in the therapy room with the therapist and your child.  Talk to your child's occupational therapist and see what you can arrange with her.
If your child doesn't have an occupational therapist, it may be helpful to see my page on goals, which will help you gain focus and direction.   
And don't worry if you can't get a therapist.  I'll be doing my best to post more information on how to help your child. 
If you are blessed enough to have a therapist, this site can be a source of new activities to try that can help your child reach his goals.  So keep checking this site because I plan to post lots of occupational therapy tips for you over the next few months.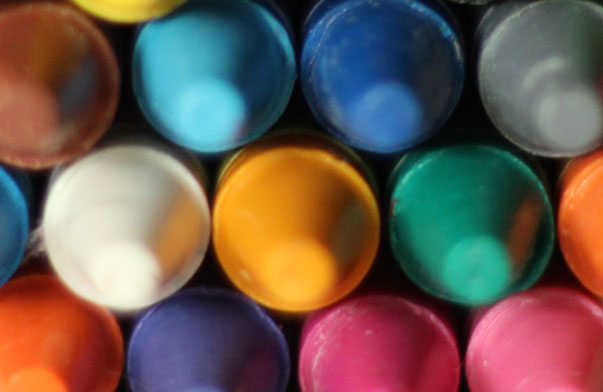 More Occupational Therapy Tips
Need more OT ideas for your child right now?  The Plano Independent School District's Special Education Services has a lot of occupational therapy tips and activities you can try right now with your child.  I think it's a great resource for parents and teachers alike.  Click here to access that resource.
I also have more ideas for occupational therapy on other pages on this site. Click here to access the page where all of them are listed. And be sure to check this site again from time to time as I'll be adding more ideas and activities for you to try.
Like This Page?