Autism Blog
Keep up with all the latest ideas and techniques that can help your child with autism reach his or her potential. This autism blog will list all the newest pages to this site. No need to have to search to find the newest information as it's all here on this page.
If you want to be notified each time I publish a new page, subscribe to the RSS feed. Just click on the little orange button (over to the left and just below the navigation bar).
The items below are our latest updates...
Jan 31, 2017
Safety Tips: Avoiding Danger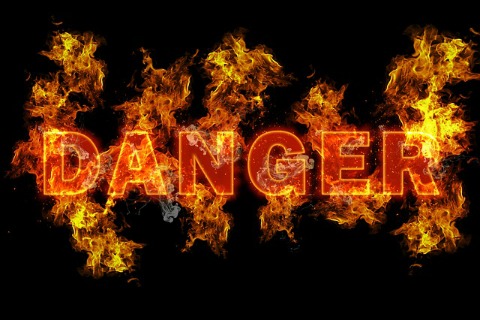 The safety tips I present in this portion of this site are intended to help parents to prevent tragedy from occurring. And prevention is key when it comes to protecting our children.
Like This Page?