Teaching Reading to Your Child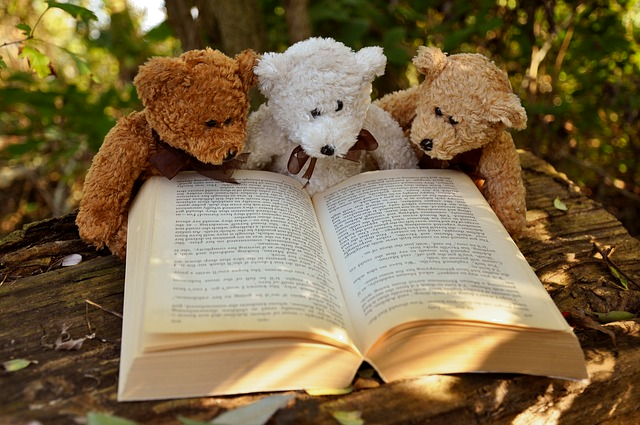 Reading could very well be the most important subject your child will learn in school. Here I will give you tips on how to teach this skill to your child. You'll also learn how you can use it to develop language and problem solving abilities.
Why is this skill so important? Because it gives us the ability to learn practically everything else in school. And most everything else in life.
It also protects us from danger and warns us of harm. Think of what we escape through our ability to understand danger signs and warning labels.
That's why it was extremely important to me that my son C learn to read. Continue on this page to find out what we did to teach him this vital skill.
Methods and Materials for Teaching Reading

I'm just going to give you a summary of the techniques and tools that we have used for teaching this skill to C. Each technique links to a separate page that will give you more details on how I've used those methods.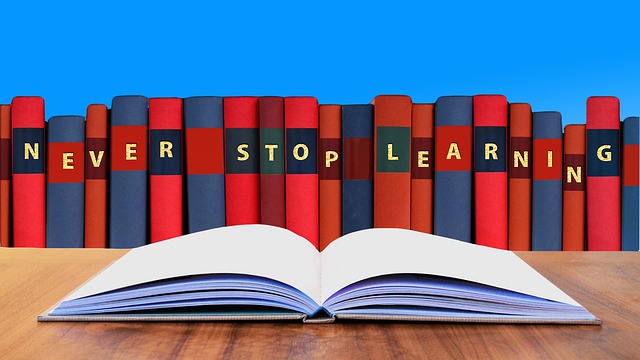 Before you start planning which stories you will enjoy with your child, I highly recommend that you check out the information on this site about teaching strategies. These techniques that special educators learn during their training will make your efforts with your child more successful.
---

---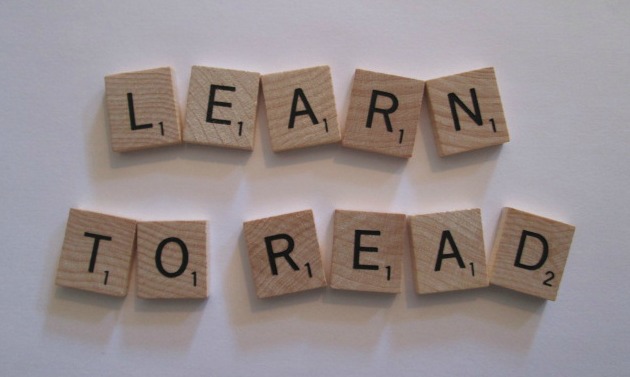 Which method is the best for teaching children this important subject? In this article will explore the choices between the phonetic approach and the whole language method to find out.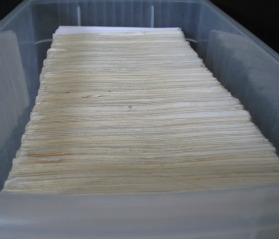 Using flash cards can help some children with autism learn this valuable skill. I found flash cards to be essential for C when other techniques failed. This worked well for him even though he was nonverbal at the time. Click or touch here to find out how to use these tools to teach your child just about any basic information.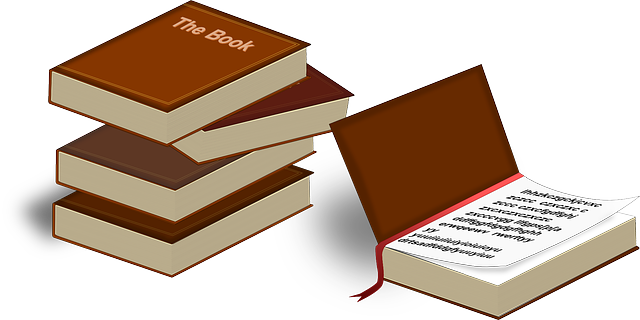 Not only is this activity a lot of fun, but your child can learn a lot, too. Here I will give you tips to help him understand the story, to improve his ability to pay attention, and to increase his thinking skills.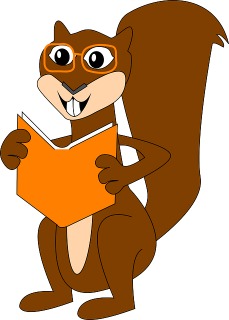 Have her read aloud to you.  This will not only improve your child's ability to understand and pay attention to the story, but it will also help her speech and language skills. Check out this article to learn how to make the most of these reading sessions.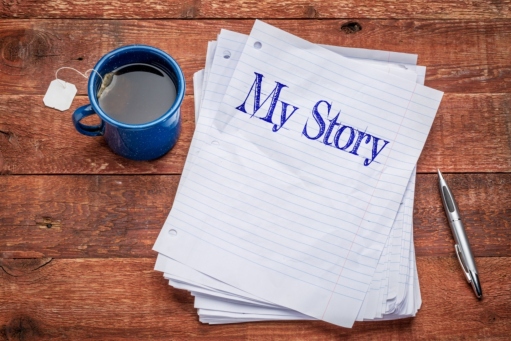 If you're having a hard time motivating your child to learn, then writing a story that's all about her or about the family just might make her lessons a lot more interesting. This is also a great technique for kids who already enjoy books as well.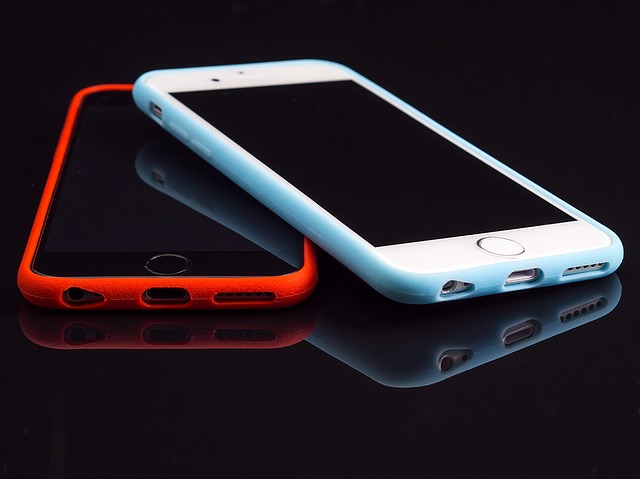 Books have always been popular with both adults and children. But in the face of modern technology, many people are abandoning physical books in favor of electronic devices.  Call me old-fashioned, but I still love my printed books.
But when it comes to our children, which is best? Mobile devices or traditional books they can pull off the shelf?  The answer to this question is much more important than you might think.
Even though e-reading devices are so popular, I much prefer printed books for children. And a lot of kids love pulling a book off the shelf to enjoy. Children's books can be so much fun.  And they're so important for helping your child learn.
That's why I've made a list of some of our favorites.  I'm hoping this will help you find some of the best books for you and your child to enjoy.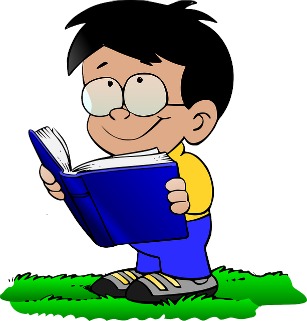 I believe every child needs a good collection of her favorite books.  That way, she can at any time grab one and enjoy it with Mom or Dad.  And we all know that doing this every day will help her learn as well.
But collecting all these books while on a budget can be a challenge.  In this article I list a few places where you can find great children's books without going broke.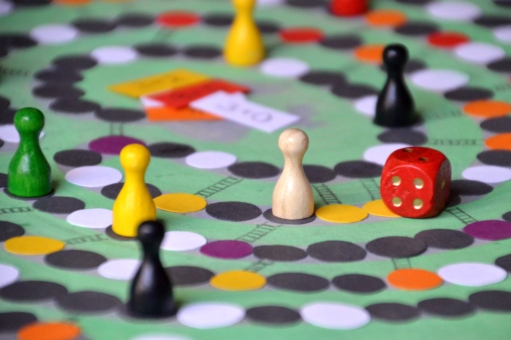 If you ever have difficulty getting and keeping your child's interest in learning, using games can be very helpful. Click or touch here to find out how to use games to teach almost any concept or skill.
But What If My Child is Nonverbal? (Coming Soon)
What if your child is nonverbal, or has other limitations, and can't participate in talking about the story and in answering questions like other children can? My son was completely nonverbal until age 12. Check out this page (coming soon) to see what I did to help him participate in spite of these limitations.
In my experience, it can be a real challenge finding high quality materials for practicing reading and language arts skills.  
If you find you're in need of such materials, check out English Worksheets Land. Run by a group of teachers, the site offers excellent free language arts worksheets that are aligned to Common Core standards.  
Some of the skills covered include pre-reading skills, phonics, grammar, comparing and contrasting, analogies, synonyms, context clues, and much, much more.
Have Fun!  It's Contagious!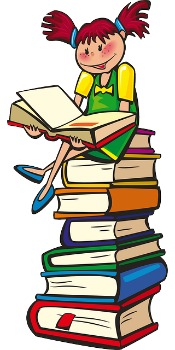 If you enjoy story time with your child, chances are that your love of this activity will spread to him.
One of the best ways to get your child to love books is for him to see that you really like this activity. Can he see that you are having fun during story time with him?  Does he ever see you devouring a book on your own?
Parents are their children's greatest influences, and kids almost always imitate what they see their parents doing.
Teaching this subject to your child is one of the greatest gifts you can give to her. And I believe that practically any child can learn.
Not knowing this valuable skill would put anyone at a serious disadvantage. But if our children do learn, that changes everything for them, which greatly increases their potential and opens up a world of opportunity for them.
Home
› Teaching Reading
Like This Page?